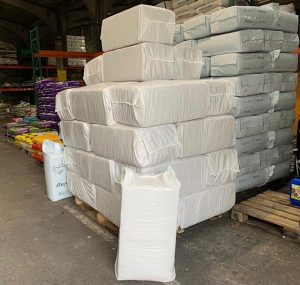 Supplier of quality dust extracted wood shavings for horses and poultry.
✅ Ideal for respiratory problem horses
✅ More absorbent
✅ Bio-degradable
✅ Easy to maintain – less work for stable hands
ComfyBed is a very dry and absorbent fine woodchip product which is virtually dust-free and has been attributed with reducing and preventing COPD in horses.  It makes a long lasting, comfortable and free-draining bed that stays dry on top.  Horses also stay cleaner for longer as, unlike other bedding alternatives, it does not cling to manes, tails or rugs.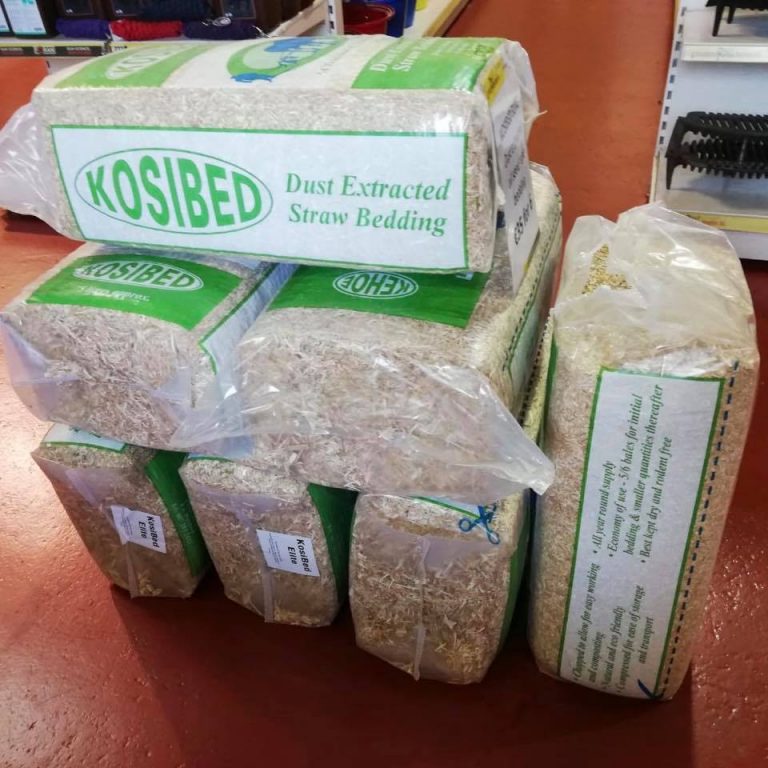 Kosibed Barley, a very soft traditional bed, that is naturally strong and warm. It is a convenient alternative to traditional horse bedding materials e.g. wood shavings.
✅ Dust extracted, reducing breathing problems in horses.
✅ Offers cosy, comfortable bedding for your livestock.
✅ Rivals sawdust in absorbency.
✅ Creates a hygienic, virtually dust free, natural environment for your livestock.
✅ Cost effective.
✅ Breaks down exceptionally well in the dung heap.
✅ Does not affect slurry mixing or spreading.
Where to find us.
📍 Google Maps 📍
Midleton –