We are delighted to announce that Southern Fuel & Farm Supplies Ltd with Owenacurra Agri, a division of Southern Fuels, are now offering "Malting Barley Grower Contracts" to interested growers in Midleton and the general East Cork region.
The Irish Farmers' Association (IFA) and Boortmalt have agreed on a pricing deal for the current season's malting barley crop.
3-year partnership announced between Teagasc and Boortmalt
Boortmalt is the main assembler of malting barley in Ireland and plans to increase capacity to produce malt for brewing (beer) and distilling (whiskey) by up to 40,000t in the coming years.
Growers achieving an equivalent or higher Gross Margin compared to Winter Wheat (based on Teagasc e-Profit Monitor results);

Increasing delivery of malting barley from contracted (sown) area;

Targeting information to non-discussion group farmers; and

Increasing the nutrient management planning on farm.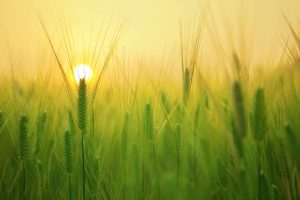 Where to find us.
📍 Google Maps 📍
Midleton –